We are a dental practice devoted to restoring, preserving and enhancing the natural beauty of smiles. We are dedicated to ensuring that our patients have a reason to smile by providing their dental care in a warm, compassionate and pleasant environment.
I am very grateful that I was seen very quickly, as I had broken a tooth. And Dr. Joyce gave me all the options for treatment, as well as recommending the treatment he thought best. I am going to be able to have this taken care of in the very near future. Thanks!!
Faith C.
Dentists are not my favorite places to be - but this place is the best if you have to be there! The staff is awesome, friendly and helpful! Dr Jackson is the bomb!
Karen G.
I think Dr. Jackson and his Assistant are just the greatest. I have been going to him for a long time. Would recommend him to everyone that needs a dentist.
Nancy D.
I highly recommend the dental practice of Jackson and Joyce. In my experience, all of the employees have been personable and offer high quality service. I appreciate their efficiency as I seldom have to wait for my appointment. The dentists are professional and thorough in their work.
Kay B.
Great doctors, staff, and results. Dr. Jackson and everyone at the office has always been a pleasure to work with in our family's years as patients. Dr. Jackson has always been friendly, precise, and confident. His demeanor and skill make visits a very, very comfortable experience.
Bobby A.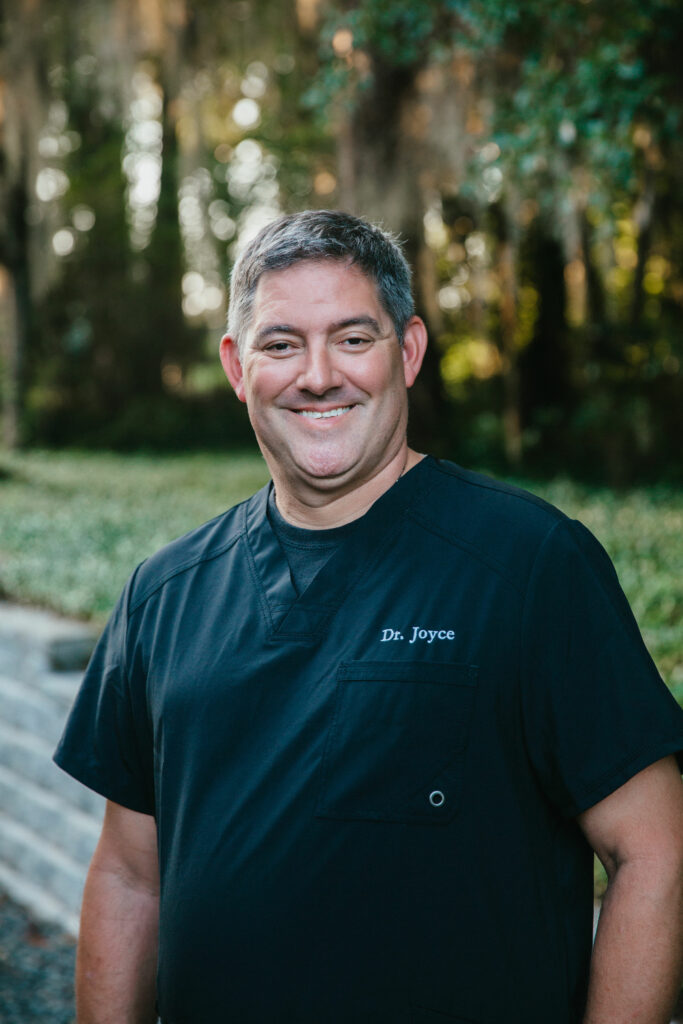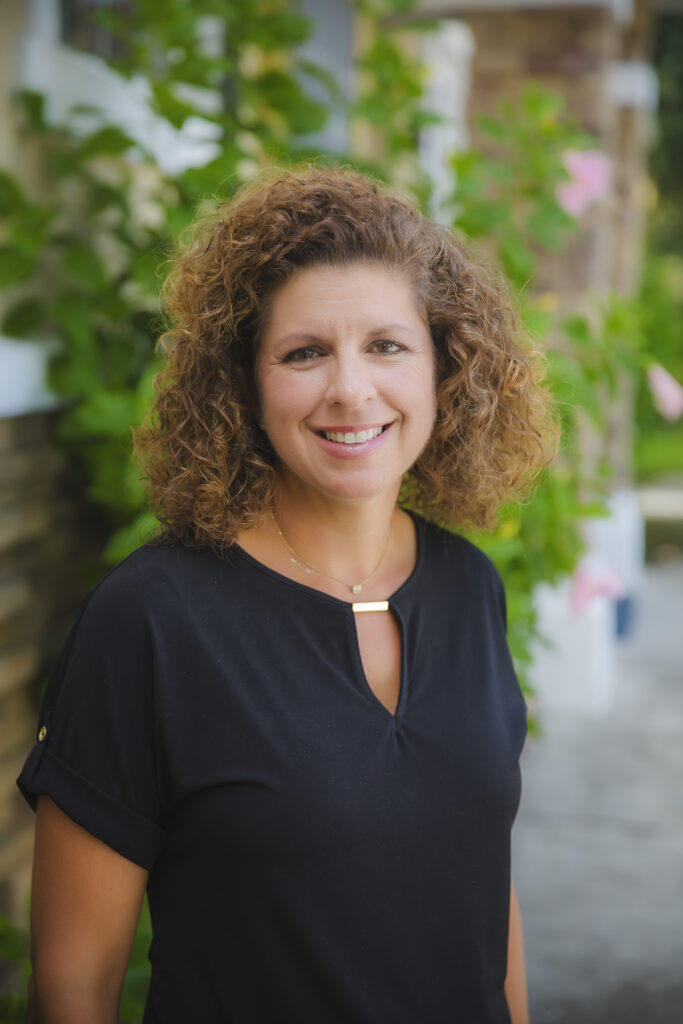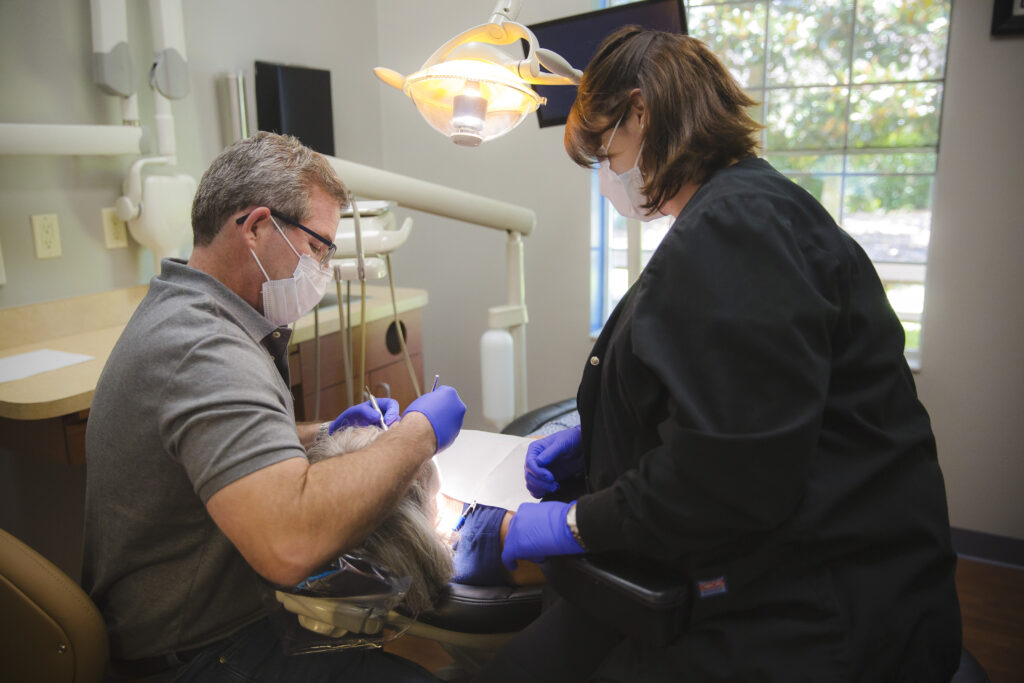 Our dentists and hygienists are ready to help patients of all ages. 
We serve those in Marion county and surrounding areas in central Florida.